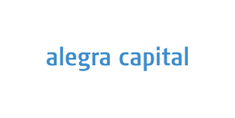 Alegra Capital
Asset Management firm specializing in Asset Backed Securities.
Bexio
Business software for small businesses, startups and self-employed individuals. Acquired by Mobiliar Versicherung in 2018.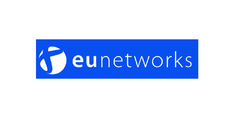 EUNetworks
European provider of bandwidth infrastructure services. euNetworks was acquired by StonePeak Partners in 2018.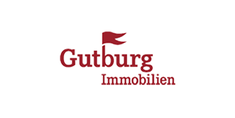 Gutburg Immobilien
Real estate portfolio of multi-tenant properties in Germany. Acquired by Grand City in 2015.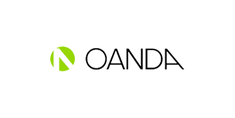 Oanda
Global leader in online multi-asset trading services, currency data and analytics. Acquired by CVC Capital Partners in 2018.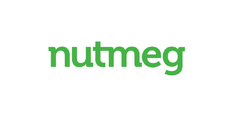 Nutmeg
Digital wealth management. Acquired by J.P.Morgan in 2021.